Baby360 is a health education agency specializing in the maternity experience. Our superior education solutions help healthcare facilities guide expectant and new mothers through their entire journey, from prenatal care to labor & birth to postpartum and newborn care & safety.
In Baby360's high-quality online classes, mobile app, eBooks and books, you have the field's most medically accurate, up-to-date materials, which we can customize to fit your brand.
Embracing different learning styles
Every patient is unique, with different health factors, lifestyles and even learning styles. That's why Baby360 provides industry-leading maternity materials in print and digital formats, and in multiple languages. Instruction can also be obtained through In-Person Learning, Instructor-Led Virtual Learning and Self-Paced Learning to maximize the effectiveness of the education based on your patients' specific needs and learning style.
You're in good company
We're proud of our 30-year reputation for providing outstanding customer care to hospitals across the U.S. and Canada, and their patients. Trusted by nurses and other maternity professionals, the materials' content adheres to guidelines from the American College of Obstetricians and Gynecologists (ACOG), American Academy of Pediatrics (AAP), and Association of Women's Health, Obstetric and Neonatal Nurses (AWHONN).
Meet our team
Our leadership, medical team and advisory board are among the most respected professionals in the industry.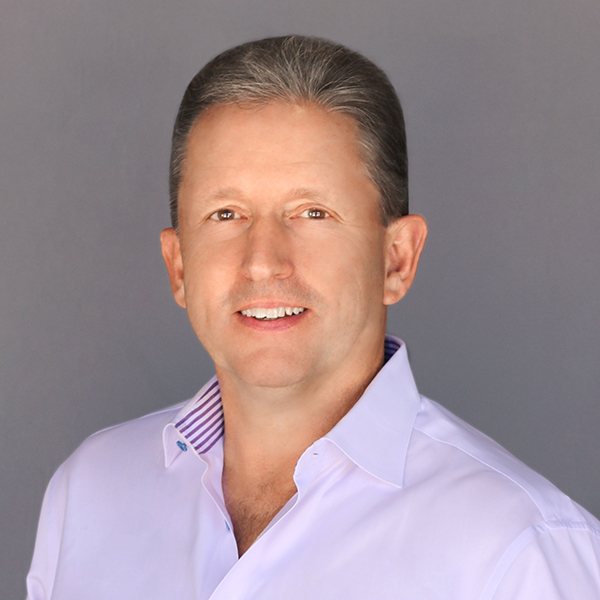 Mike McWithey, Owner
Beginning with 2 products and 300 clients, Mike has grown Baby360 into an award-winning company with more than 40 products and 3,300 clients in the U.S. and Canada. His goal is to continually exceed client expectations in products and customer service with the best employee team in the industry.
Annae Ireson, President
With over a decade at Baby360 and 20 years of finance experience, Annae is a key driver behind the company's success. From leading sales teams to developing product solutions that are as unique as Baby360's 3,300+ clients, Annae's passion for providing unparalleled products and services can be felt at every turn.
G. Byron Kallam, MD, FACOG
Dr. Kallam retired from practice in the OB-GYN field after more than 40 years, during which he also authored or co-authored numerous patient education publications concerning women's health issues. He is certified by the American Board of Obstetrics and Gynecology.
Becky Law, MA, BSN, RN
For more than 30 years, Becky has worked in women's health, including labor and birth, postpartum care, and childbirth education. She holds a master's in health and wellness and is an International Board Certified Lactation Consultant, Advanced Nurse Lactation Consultant, and a Lamaze Certified Childbirth Educator.
Here's what your peers are saying
Baby360 has been a pleasure to work with. The service provided to us makes me feel like I am their only customer. I love that I can speak with someone directly who knows our business and helps us make it better.
Sharon Breunig, RN, MSN, Operations, MothersFirst, Physician Referral Northside
We've heard great feedback from patients and clinicians. They like the consistent information, having photos and graphics, and the ability to access education in different formats.
Lori Connelly, Program Manager, Women's Services
In my 10-year relationship with Baby360, they have never failed to exceed my expectations. The quality of the products and cost-effective pricing along with stellar service make them a true jewel in today's environment of ever shrinking funding and resources.
Margie Lieck, MSN, RNC-OB Central Texas Medical Center
Get a complete view of Baby360
The best way to judge the quality of our materials is to review them. Request your sample of any of our online classes, mobile app, eBooks, or books to get started with Baby360 today.
Have questions? Ready to start?