Baby360 is a health education agency specializing in the maternity experience. Our superior education solutions help healthcare facilities guide expectant and new mothers through their entire journey, from prenatal care to labor & birth to postpartum and newborn care & safety.
In Baby360's high-quality online classes, mobile app, eBooks and books, you have the field's most medically accurate, up-to-date materials, which we can customize to fit your brand.
Embracing different learning styles
Every patient is unique, with different health factors, lifestyles and even learning styles. That's why Baby360 provides industry-leading maternity materials in print and digital formats, and in multiple languages. Instruction can also be obtained through In-Person Learning, Instructor-Led Virtual Learning and Self-Paced Learning to maximize the effectiveness of the education based on your patients' specific needs and learning style.
You're in good company
We're proud of our 30-year reputation for providing outstanding customer care to hospitals across the U.S. and Canada, and their patients. Trusted by nurses and other maternity professionals, the materials' content is vetted by board certified professionals and adheres to guidelines from the American College of Obstetricians and Gynecologists (ACOG), American Academy of Pediatrics (AAP), and Centers for Disease Control and Prevention (CDC).
Meet our team
Our leadership, medical team and advisory board are among the most respected professionals in the industry.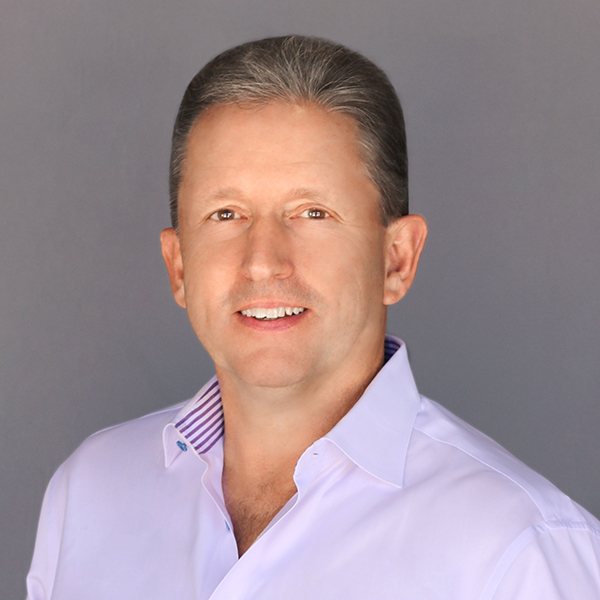 Mike McWithey, Owner
Beginning with 2 products and 300 clients, Mike has grown Baby360 into an award-winning company with more than 40 products and 3,300 clients in the U.S. and Canada. His goal is to continually exceed client expectations in products and customer service with the best employee team in the industry.
Annae Ireson, President
With over a decade at Baby360 and 20 years of finance experience, Annae is a key driver behind the company's success. From leading sales teams to developing product solutions that are as unique as Baby360's 3,300+ clients, Annae's passion for providing unparalleled products and services can be felt at every turn.
G. Byron Kallam, MD, FACOG
Dr. Kallam retired from practice in the OB-GYN field after more than 40 years, during which he also authored or co-authored numerous patient education publications concerning women's health issues. He is certified by the American Board of Obstetrics and Gynecology.
Becky Law, MA, BSN, RN
For more than 30 years, Becky has worked in women's health, including labor and birth, postpartum care, and childbirth education. She holds a master's in health and wellness and is an International Board Certified Lactation Consultant, Advanced Nurse Lactation Consultant, and a Lamaze Certified Childbirth Educator.
Here's what your peers are saying
Baby360 has been a pleasure to work with. The service provided to us makes me feel like I am their only customer. I love that I can speak with someone directly who knows our business and helps us make it better.
Sharon Breunig, RN, MSN, Operations, MothersFirst, Physician Referral Northside
We've heard great feedback from patients and clinicians. They like the consistent information, having photos and graphics, and the ability to access education in different formats.
Lori Connelly, Program Manager, Women's Services
In my 10-year relationship with Baby360, they have never failed to exceed my expectations. The quality of the products and cost-effective pricing along with stellar service make them a true jewel in today's environment of ever shrinking funding and resources.
Margie Lieck, MSN, RNC-OB Central Texas Medical Center
Nikia Lawson, MA, BSW, CD/BDT
Childbirth educator, certified birth doula, and birth doula trainer Nikia Lawson has been helping families prepare for a safe, satisfying birth experience for almost 27 years. As president of DONA International, the world's largest doula certification organization, she is passionate about connecting with families, embracing cultural birth experiences, and training doulas worldwide. Closer to home, Nikia is actively involved with her North Texas non-profit organization, The Natural Way Birthing Project, providing educational and social service programs aimed at lowering maternal and infant mortality. Known as a big picture thinker and often complimented on her sense of humor, Nikia is a devoted mother, grandmother and aunt who loves to travel with her family and dine out with friends.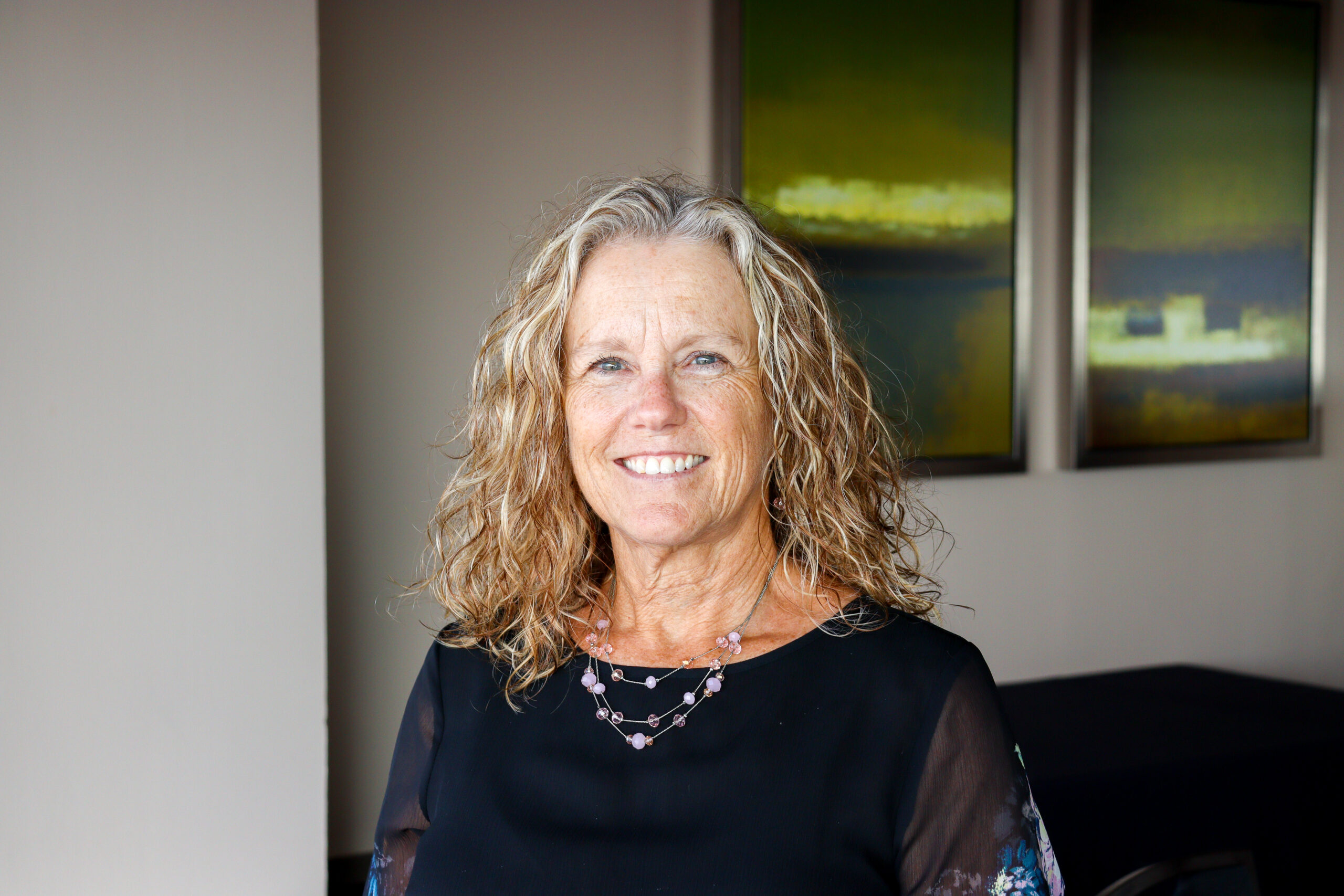 Tracey Peterson, MSN, CCM, CNML, RNC-OB
In a health care career spanning almost 40 years, Tracey Peterson has spent the last 26 years working with labor and delivery patients and advancing women's health protocols. A strong believer that "walking the walk" is the best way to educate and empower other women, Tracey steadily advanced her own education, learning new skills and earning her master's degree in 2015. Recognized for her ability to connect with patients in a nonjudgmental way, Tracey employs active listening techniques to help patients feel more comfortable talking about their health. This empathetic approach helps her pinpoint problems and determine how to achieve the best outcomes. A devoted mom and nanna, Tracey loves spending time with her family and enjoys being outside moving her feet!
Katina Landry, BSN, RNC-OB
With 22 years of maternity nursing experience, Katina Landry is a tireless supporter of increased health care quality, patient safety, and early recognition and treatment to lower female mortality and morbidity. Known for her ability to communicate clearly and build trusted relationships with staff, patients, and physicians, Katina's leadership skills help her focus on ensuring that nursing/physician protocols are consistently followed to help keep patients safe. A proud mother of 3 college-age children, Katina credits them with encouraging her to grow and shine in many meaningful areas of her life. When she's not at work, Katina continues to surprise herself at how well she can actually cook and enjoys showing others how to save money by couponing.
Ann Clute, RN, BSN
With almost 35 years of maternity and NICU nursing experience (29 of those years teaching childbirth classes) in the same hospital, Ann Clute is passionate about helping expectant parents navigate the many challenges of pregnancy, birth, breastfeeding, and more. An open and candid communicator, Ann uses her own personal and professional experiences to teach couples the real-world skills and strategies they will need to become confident, successful new parents. Her goal? To remain a trusted resource and supportive counselor for her students for years to come. A proud mother of two, Ann loves to travel and spend time outdoors with her family and using her artistic talents to create imaginative Halloween costumes and dazzling musical theatre sets.
Get a complete view of Baby360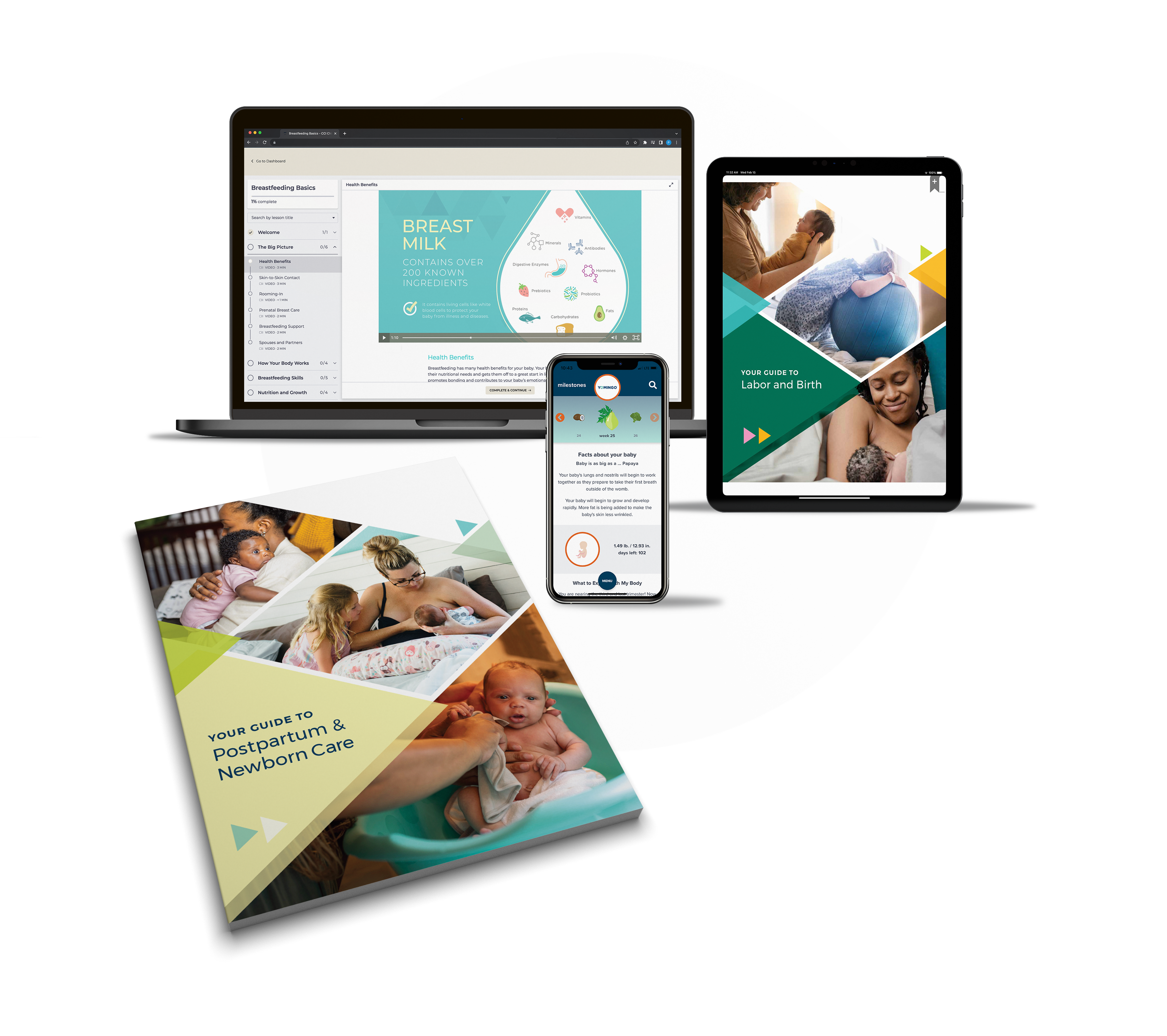 The best way to judge the quality of our materials is to review them. Request your sample of any of our online classes, mobile app, eBooks, or books to get started with Baby360 today.
Have questions? Ready to start?