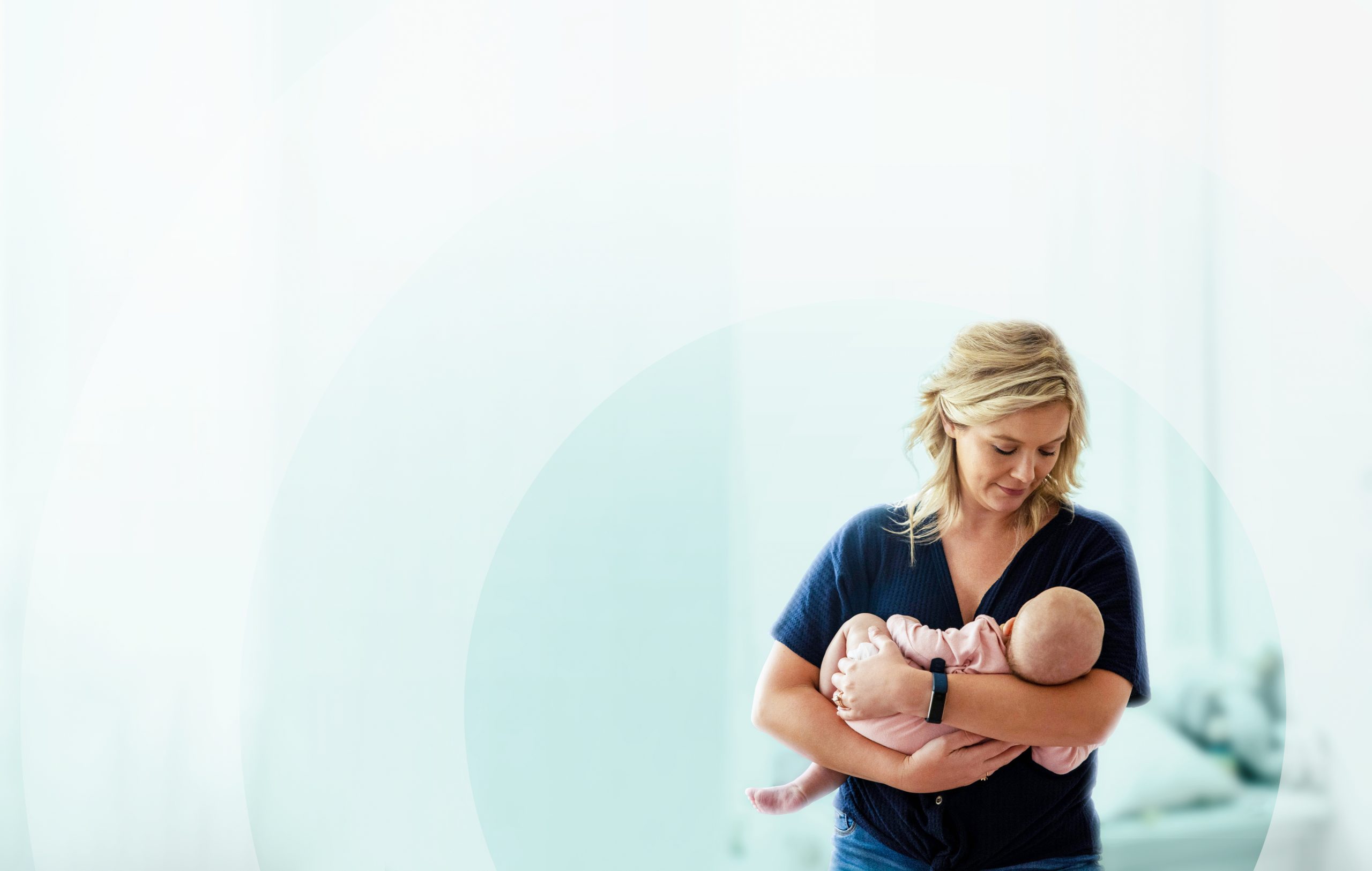 A healthy pregnancy. A healthy mom. A healthy baby. This is what we want for every patient we reach with our materials. The Baby360 Cares initiative helps you care for and support women, new families, and educators locally, nationally, and globally.
Baby360 is proud to be a big part of the communities you serve. We're taking an active role in educators' and women's lives by providing resources to those who might otherwise go without. We personally deliver books and baby supplies to moms in need, and we provide customized mobile resources to nonprofit agencies. These are just some of the ways we're committing to actively support communities in need.
Baby360 Sponsorship Application
By completing this form your sponsorship application will be reviewed by Baby360's leadership team for consideration during our semi-annual selection process.
Please note, as submissions are reviewed semi-annually, we ask that all opportunities be six+ months out.
*For those selected, Baby360 will reach out to the primary point of contact noted in your submission in order to discuss all next steps.
Have questions? Ready to start?