Not sure where to start? Looking to fill gaps within your facility's current maternity education offerings? Know exactly what you need and looking to start the conversation?
No matter what stage of the process your facility is in, start the conversation with Baby360 by filling out the form below. Allow our trusted Customer Care team to guide you through a maternity mapping consultation that is personalized to fit your facility's specific needs.
After we review your answers, we'll identify any gaps in your maternity map. Are you providing consistent information at every patient touch point? If not, we'll give you some recommendations and start creating a custom education plan.
Get a complete view of Baby360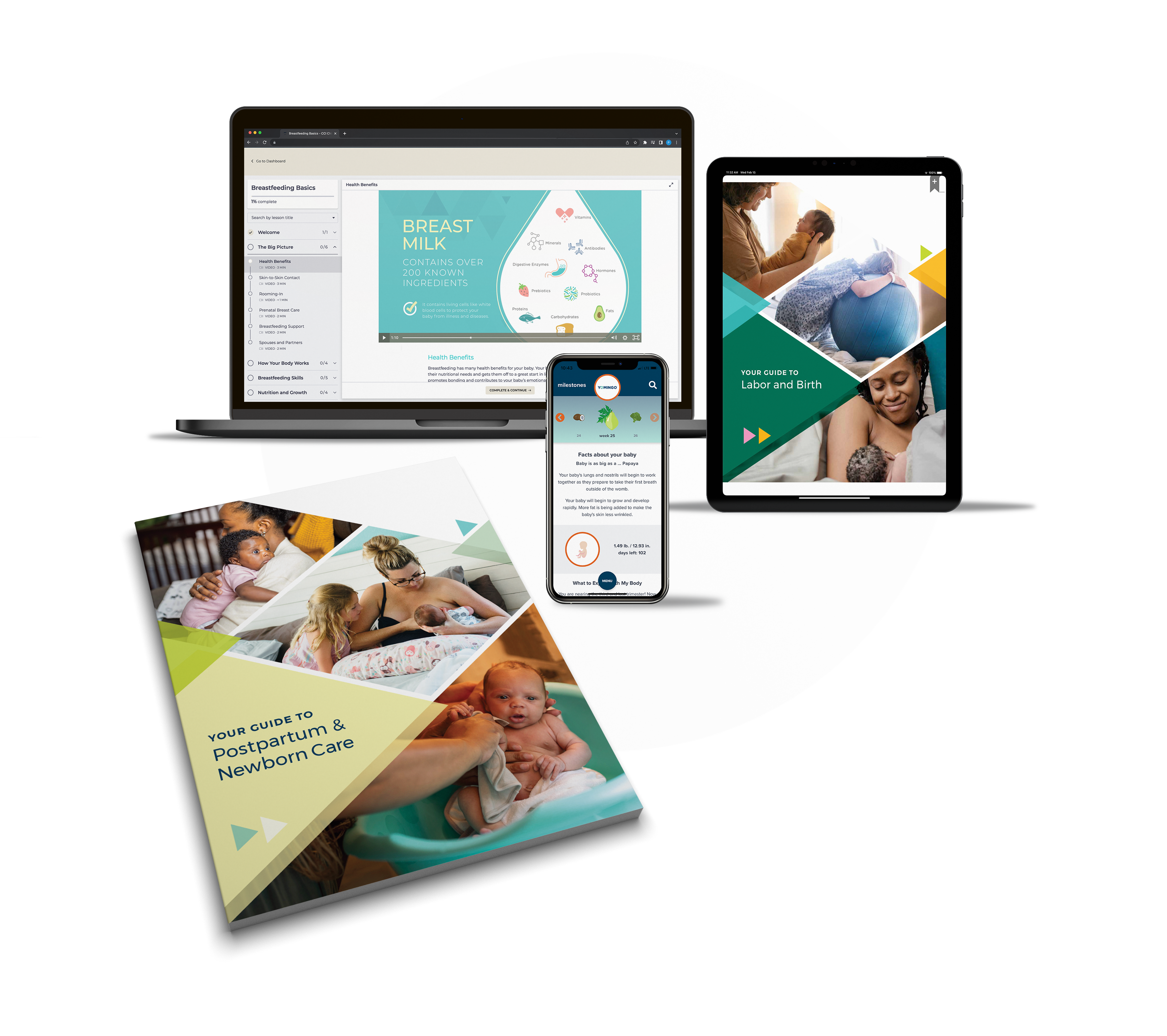 The best way to judge the quality of our materials is to review them. Request your sample of any of our online classes, mobile app, eBooks, or books to get started with Baby360 today.
Have questions? Ready to start?