It all started here, with medically accurate books written by experts in the maternity field. Written at elementary grade levels, our books are specially designed to be easy to read and understand, and include exclusive, diverse photos and illustrations that bring the words to life.
Like most Baby360 materials, we can customize our books with your organization's own branding elements, increasing the overall value of your marketing efforts.
Books-to-video
Want to bring a book to life? Check out Baby360's Scan + Play app, which converts a book's text to video, helping readers to retain more information.
Traditional books
The following Baby360 topics are available in book format:
Your Guide to a Healthy Pregnancy
Your Guide to Labor and Birth
Your Guide to Postpartum and Newborn Care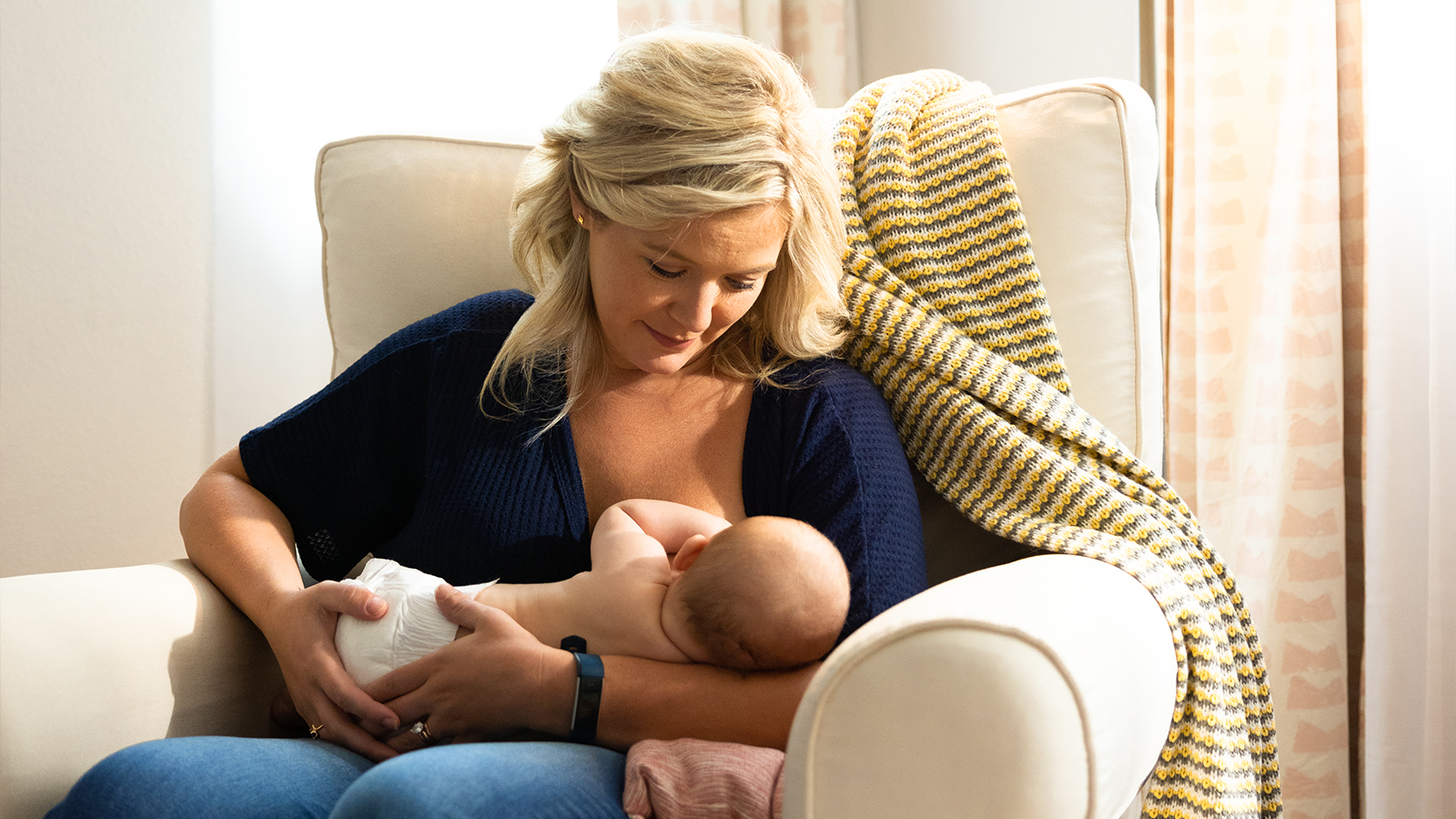 Your Guide to Breastfeeding
Your Guide to Baby's First Year
Your Guide to the Neonatal Intensive Care Unit
Your Guide to Pregnancy, Birth and Parenting
Your Guide to Grandparenting
Healthy You, Healthy Baby
Benefits
Multiple languages
Scan + Play app
Easy-to-read design and content
Exclusive photos and illustrations
Customizable
Get a complete view of Baby360
The best way to experience the exceptional quality of our materials is to review them. Request your sample of any of our books to get acquainted with Baby360 today.
Have questions? Ready to start?