Explore our extensive library of insights.
Get a complete view of Baby360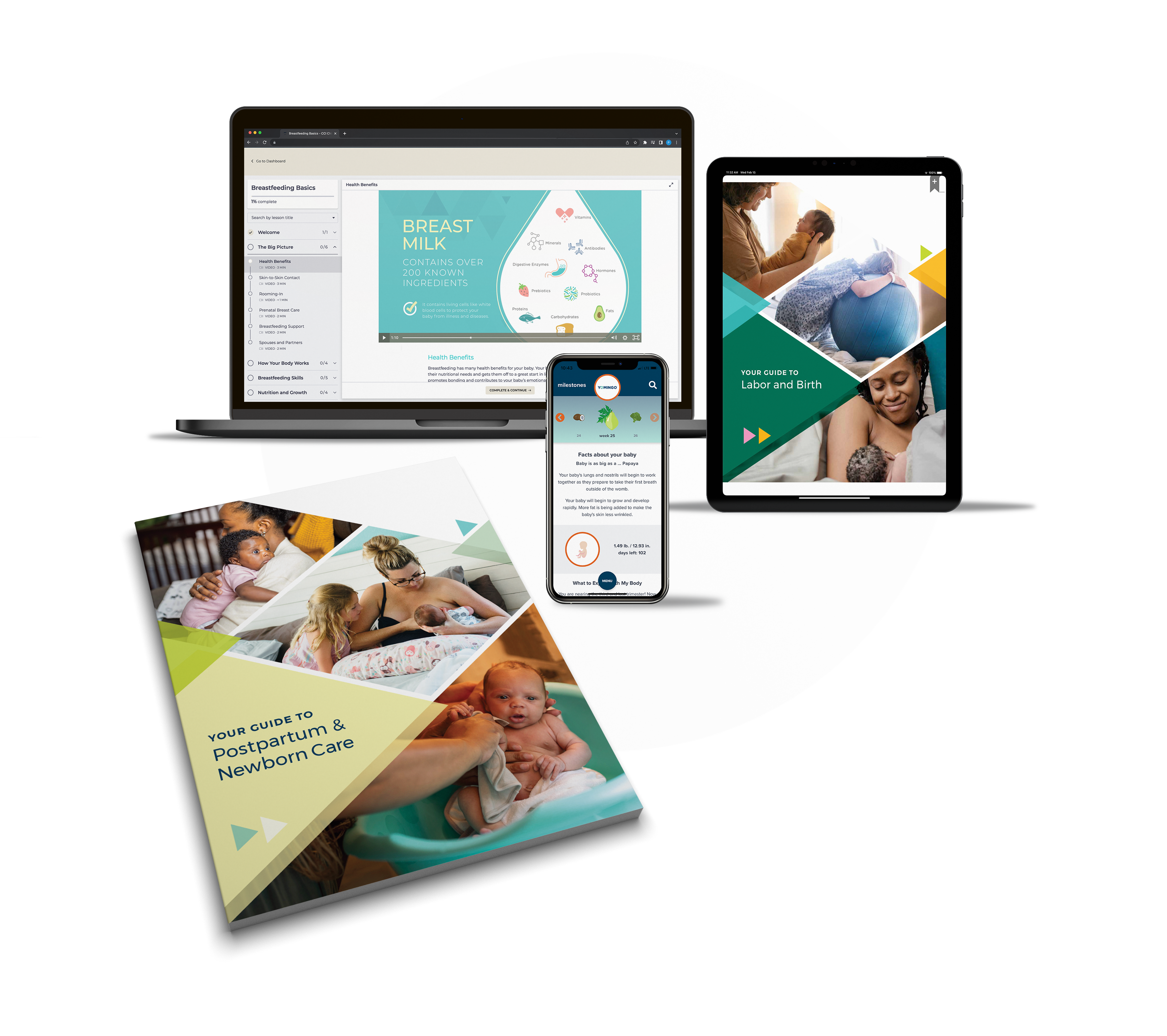 The best way to experience the exceptional quality of our materials is to review them. Request your sample of any of our online classes, mobile app, eBooks, or books to get acquainted with Baby360 today.
Have questions? Ready to start?