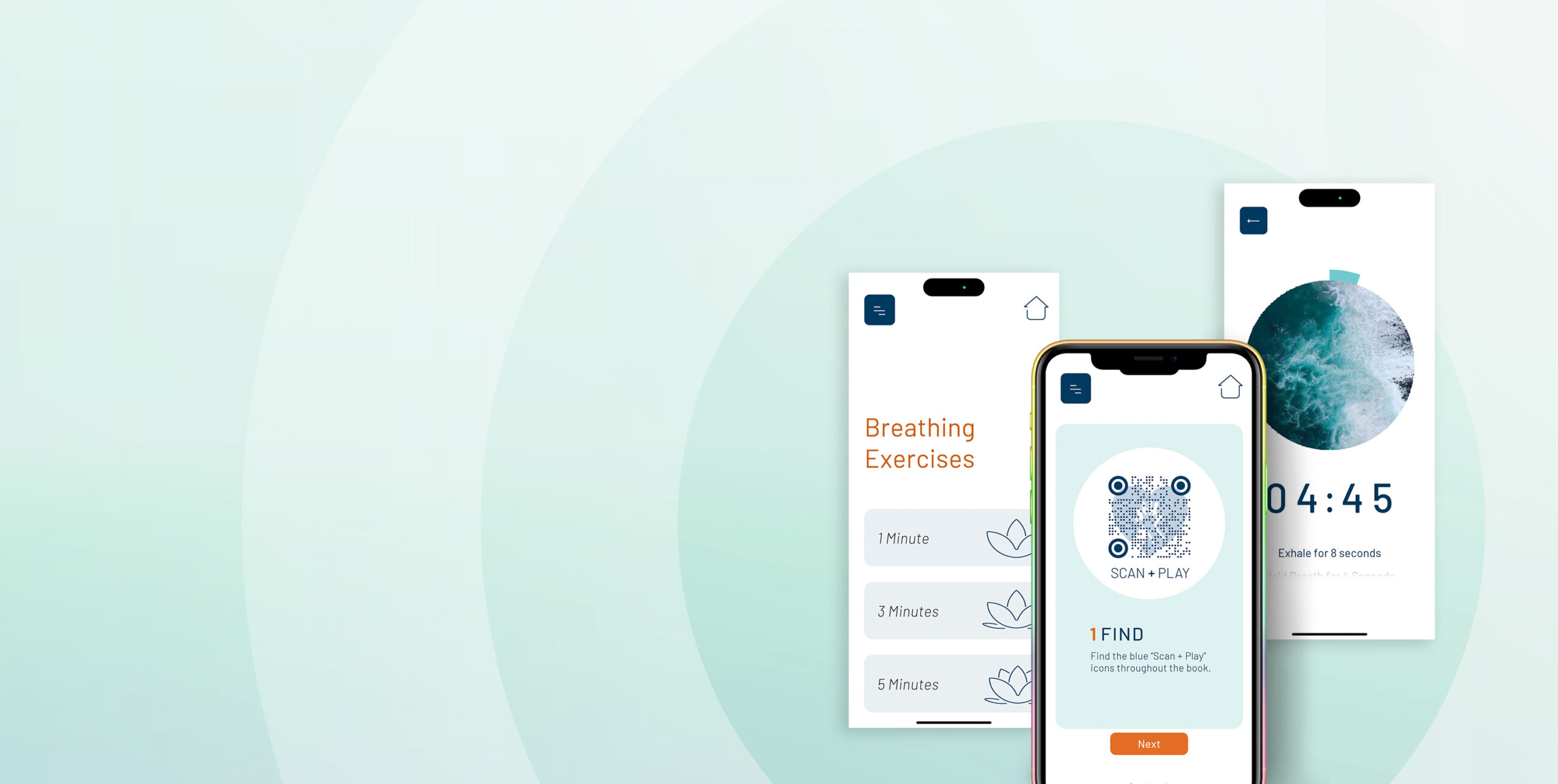 Benefits
Explore exclusive videos and interactive features to supplement the reading journey.
Educational Videos
They say a picture is worth a thousand words. That's why we added several educational videos to enhance the learning experience while reading our books. All video content is medically accurate and up to date with the latest medical standards.
Breathing Exercises
Stress reduction and relaxation are very important throughout the pregnancy and childbirth journey. Use breathing exercises in our app to help reach calm and focus.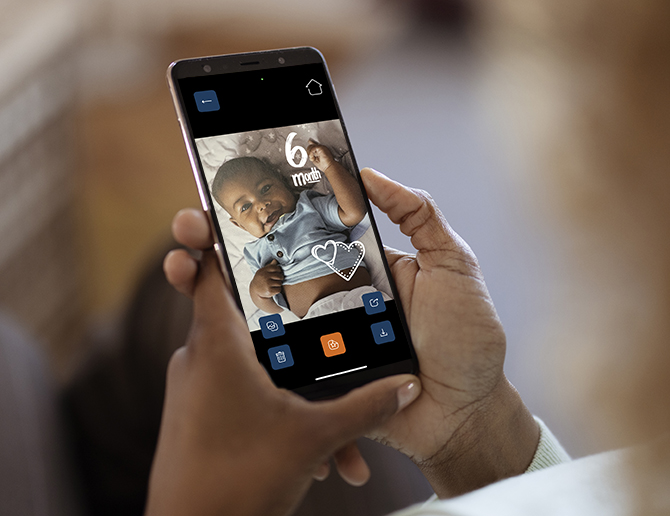 Stickerbook
Embellish special moments with Stickerbook. Whether announcing the gender of baby or just capturing a sweet moment, our beautiful hand-drawn stickers are a great addition to photos.